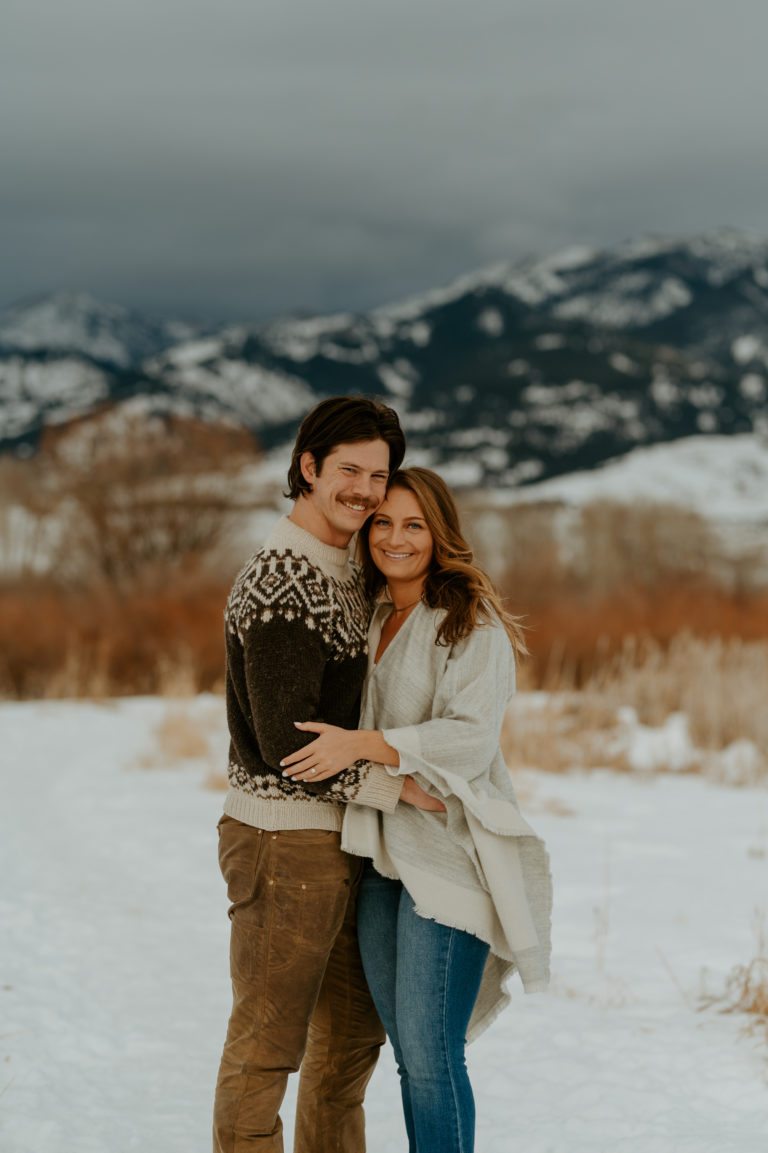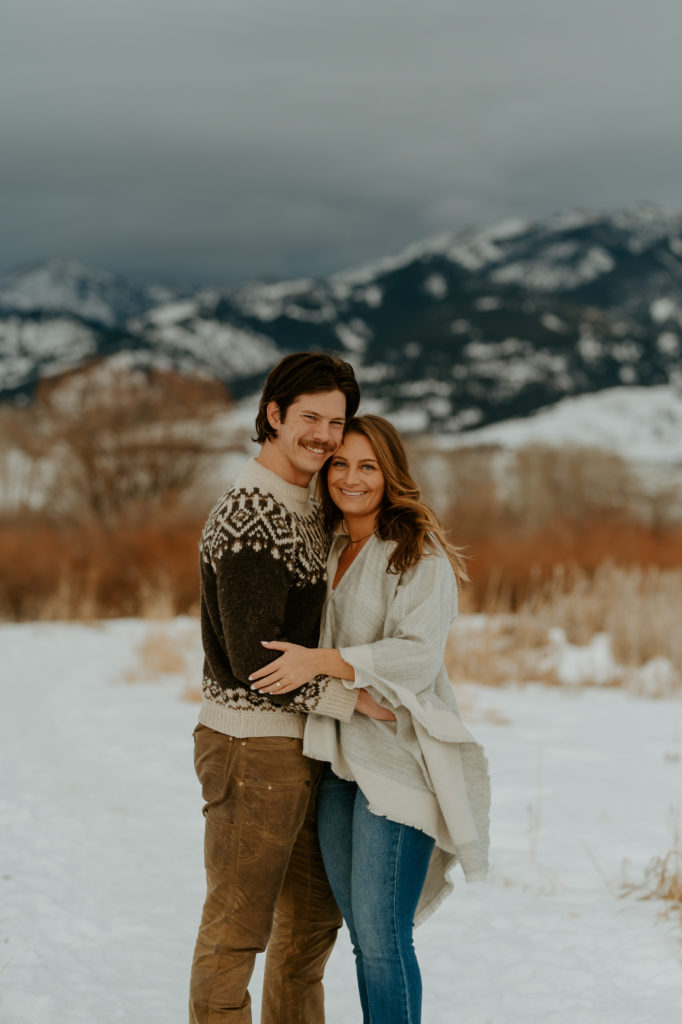 Welcome to Legacy Acres!
Legacy Acres isn't just a company; we're a small, family-owned venture with big dreams. Our mission? To offer fantastic properties that won't break the bank and to simplify the whole purchasing journey, making it as smooth as possible.
My journey into the world of real estate began in 2017 when life took an unexpected turn, and a family tragedy brought me back to my Alaskan roots. Just having quit my job, I decided it was time to weave my passion for financial freedom into the tapestry of real estate. Armed with determination, I purchased two acres of untouched land and, over the next couple of years, crafted a duplex from scratch. It wasn't all sunshine and rainbows – there were hiccups and stumbles along the way. But through those challenges, I found my way into the realm of land investing.
I started buying and selling land full time in the spring of 2020. After some more challenging times for myself, we're thrilled to reintroduce our business with renewed vigor and to consistently bring great deals to the market.
At Legacy Acres, we're not just selling land; we're crafting legacies. Our journey has taken us across the lower 48 states, and even to Hawaii. With each land deal, we've been cultivating our unique place in the market, dedicated to serving you with extraordinary deals and hassle-free owner financing.
Today, as we stand firmly in our niche, we look forward to collaborating with you, whether now or down the road. Be the first in the know by signing up for our exclusive deal alerts – your backstage pass to the freshest land opportunities.
God Bless!
Patrick and Paige
The Legacy Acres Family